Virtual ARWO Member Meeting
3/30/2020
---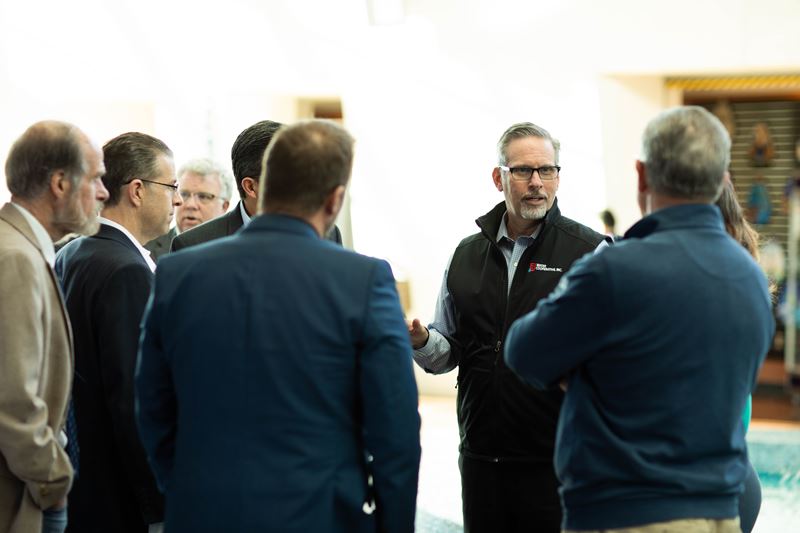 ---
Monday March 30, 2020 

12:30 p.m. – 4:00 p.m. Eastern Daylight Time 
Teleconference Call 
Members of the Executive Committee and President Randy Van Dyke have called for a Board Meeting of the Association of Regional Water Organization's Board of Directors to be held on Monday, March 30, 2020, from 12:30 p.m. to 4:00 p.m. Eastern Daylight Time via conference call. 
PURPOSE OF MEETING 
The purpose of this board meeting is to receive committee report updates and reports by our Executive Director, Jim Maras. The 2020 Water Policy Conference has been canceled due to recent developments with COVID-19, therefore, the Board Meeting will be held via teleconference call at the same date and time originally scheduled. 
The Tentative agenda & supportive attachments will be e-mailed on Monday March 23, 2020. 
Conference number provided via email to members. Contact Jim Maras at maras@arwo.org
Event Location: Online